When integrating Ring Central into an environment recently we wanted to utilize our current Duo Security account to protect access to The Ring Central application. To do this you can follow the steps below to create an application in your Duo Security Admin Panel and configure Okta to use Duo for multi factor authentication.
Duo Security Configuration
Login to your Duo Security Admin Panel and navigate to the Applications link on the left menu and select protect application. Search for Okta and select protect.

now copy the application details (Integration key, Secret key, API hostname) for use in your Okta Admin Panel.

Okta configuration
Login to your Okta Admin Panel and navigate to security -> multifactor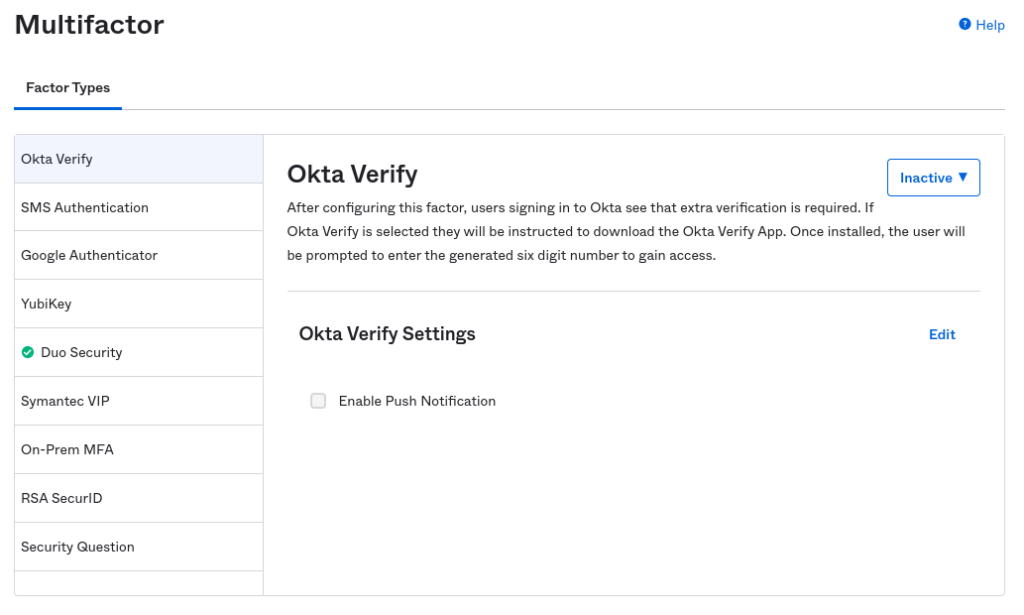 At the top right disable Okta Verify and click on Duo Security. Here you will enter the keys from your Duo Security Admin Panel.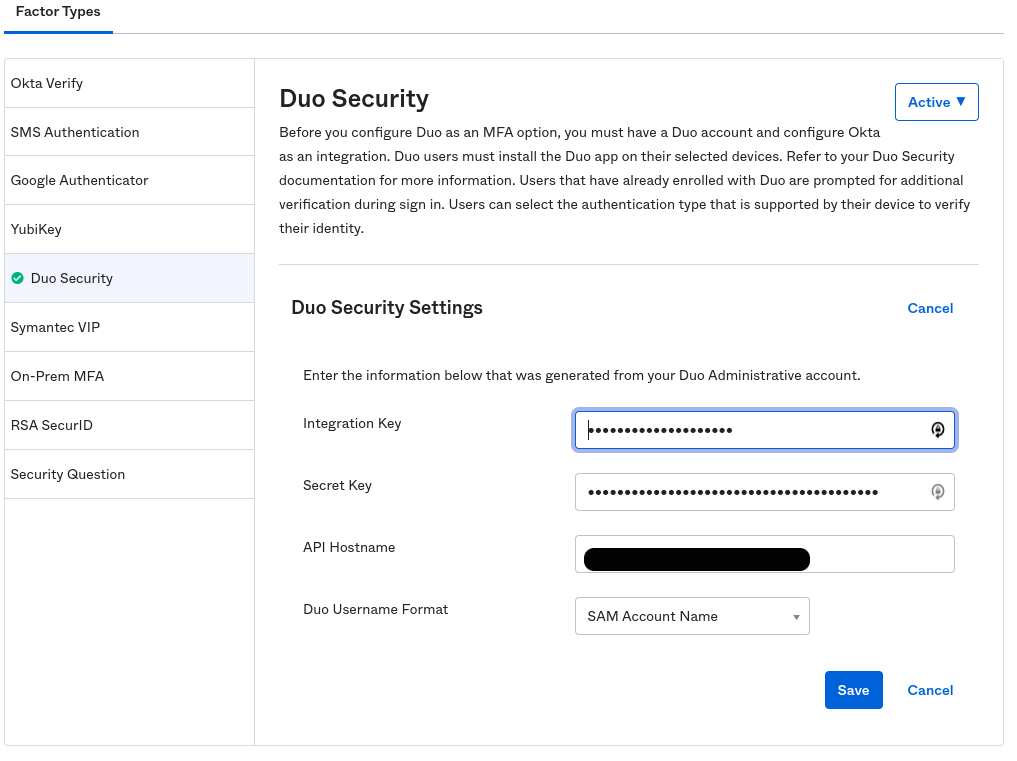 Select SAM Account Name as the Duo Username format and click save. Now activate duo at the top right. This will protect the Okta admin panel with Duo. When logging into the Okta Admin Panel you will be prompted with a Duo screen.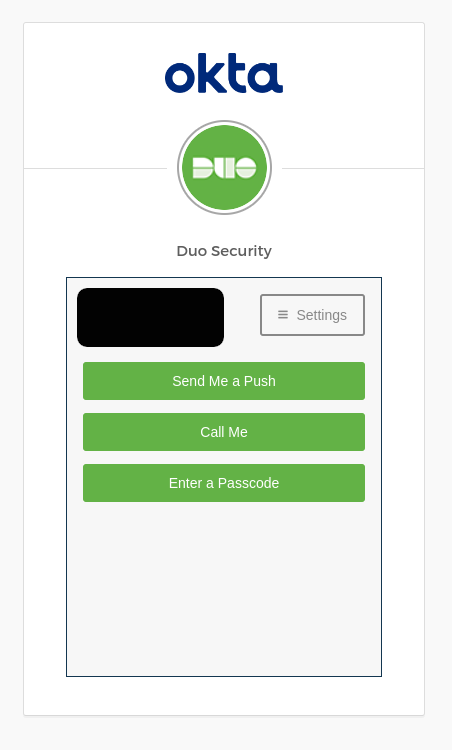 Now we want to protect the Ring Central Application in Okta. To do this we navigate to Admin -> applications and select the Ring Central application. Now click the "sign on" tab and scroll to the bottom section named "Sign On Policy". Click the add rule button.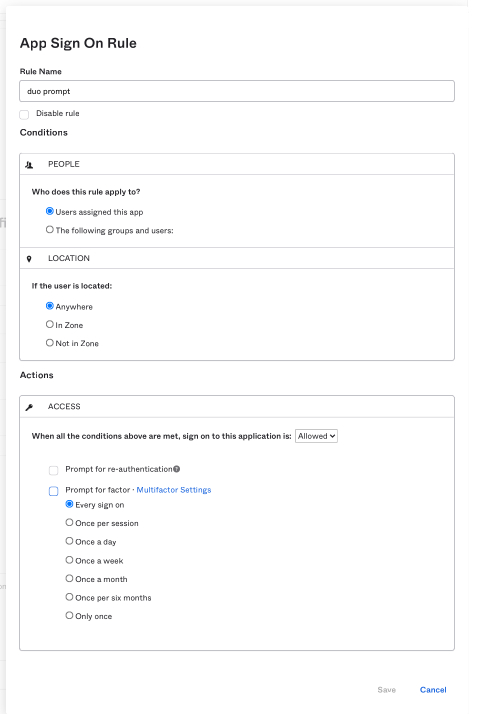 Click save. Now when a user Logins into Ring Central they will get an Okta prompt Secured by Duo. Below is a video showing how it will works from Ring Central
Read full article here